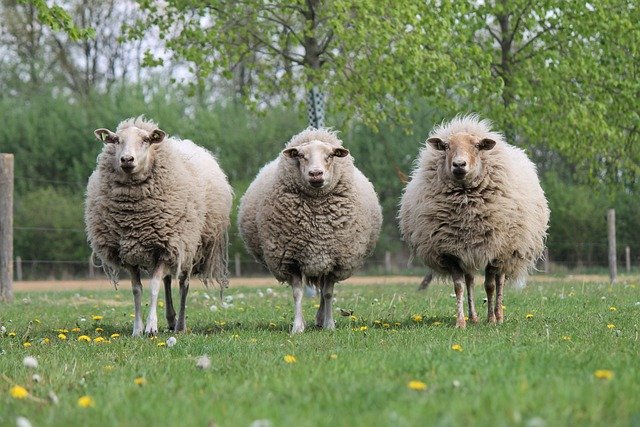 1. Background Reporting Queue
Background reporting is a time saving feature of Theatre Manager. Instead of running the report on your workstation, you can send it to the queue and a web server runs it for you. This provides you with two options to run reports:
The example below shows a number of reports in the queue:

Full instructions
on setting up background reporting is available on our help pages.
2. Building a Mail List Using Relationships
You can easily perform a search for a list of Patrons with a specific Relationship Type. This can be done by creating a mail list and doing a Search by Relationship Type via the data file Patron Relationships with Another Patron:

Once you get to the report parameters screen, select what relationship type you wish to search by:
3. Donor Detail - Donor & Pledge Report
The Donor Detail - Donor & Pledge Report provides a list of donors for a specific period of time containing both donation amounts, receipted totals and address information.
Use criteria like
[Donation Date] is between (Date 1) and (Date 2)
[Campaign is one of] (optional)