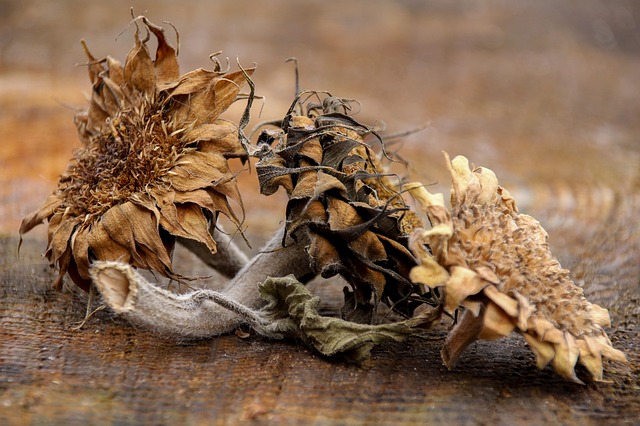 1. 64 Bit Theatre Manager Update Will Begin Soon
64 bit Theatre Manager has been vetted by selected venues for the past 4 months. We know others have been eagerly awaiting the full release and the good news is that it is imminent. 64 bit operating systems have been around for a decade. Industry statistics suggest that the vast majority of desktop computers (98%+) are already 64 bit.
On Macintosh, we will support OSX 10.11 or later (El Capitan, Sierra, High Sierra or Mojave). On Windows, Windows 8, 10, server 2012, or 2016.
How will the migration work?
There will be three distinct steps to complete over the next two months. Initially, they will be optional, so you can complete at your leisure. In upcoming releases, when Theatre Manager starts up, it will check
to see if the operating system on your computer is 32 or 64 bit (if it needs updating, instructions will be provided). This can be deferred until convenient.
once the machine has a supported 64 bit operating system, you may see a message suggesting you download and the 64 bit version of TM. If you elect to do so, TM will download the proper installer to your desktop for you.
once your machine is running Theatre Manager 64 bit, the startup 'note/reminder' screen will disappear.
TM should lead you through the process without interrupting daily work activities. If you are busy and don't have time to do a step, just ignore the 'reminder' screen and continue with your daily activities as before. The final release will be sent out incremently to our clients and you can take it when you want, or delay.
There is one significant change in 64 bit Theatre Manager: the map making process is now unified – no more need for a WMF or PICT file, simply use an SVG to create your map.
We suggest converting one machine at a time. If you encounter any issues or have any concerns whatsoever, please let us know at support@artsman.com.
2. New Mac Minis: For Those in Their Hardware Renewal Cycle
For those venues hosting their own Theatre Manager databases, Apple just released some great options to consider as server hardware with the latest Mac Mini's.
If you have been delaying your hardware renewal planning cycle, the following example is a decent specification for a database or listener machine and will run between $2,300 and $2,600 each USD, depending on configuration. According to Apple, the performance of these are up to 5 times faster than existing Mac Mini's.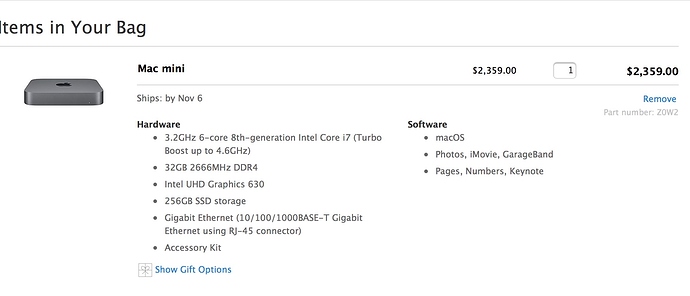 3. "Can't Buy a Thing" Option - Redemption Rules Tab
The Can't Buy a Thing redemption option for a pass or gift certificate is intended for use in tracking not-for-profit society memberships, typically a legal requirement for voting at Annual General Meetings.
Because the patron receives nothing tangible, you could use this feature to track a summary of bar/concession sales, program advertising, or rental fees.
Using Concession as an example, your bar would track sales of drinks and food items. Each night, you could sell the summary total of drink and food as a certificate to your walk up patron and enter the payment totals separately. This has two benefits: it means all income runs through TM's end of day -and- you can then look at sales on a daily basis for concession, which might otherwise not be tracked electronically anywhere.
Using program advertising as an example, you might set up 1/4, 1/2 or full page ads. You could sell those to people who advertise in your program and you could include any special agreements or placements in the notes. When it comes time to create your program, you can report whom and and the financial income.