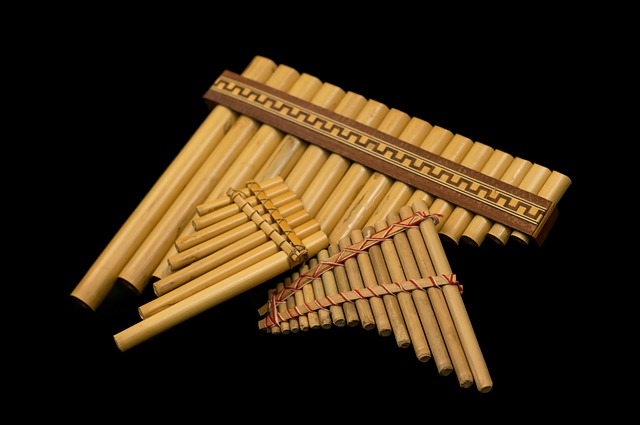 1. Creating a Pass/Certificate (with a bonus)
You can create gift certificates that offer a patron a bonus redemption amount on top of the sale value. It is ideal for some marketing situations like 10% bonus Holiday sales, or perks for members or VIP's.
Simply set the suggested purchase price different than the redeemable amount. If the patron enters a different purchase amount, the redeemable amount adjusts automatically.
2. Postal/Zip Code Report for Ticket Buyers
Theatre Manager has a Zip/Postal Code Report built into the Mail List toolbar. To populate the report, select the Whose In tab, then select everyone in the list, and click the Postal Code Count button in the toolbar.
There are a variety of settings available, including distance, partial or full Zip/Postal Codes, and percentages of the total attendance those addresses represent. The Postal Code Count report is a great tool when calculating mass-mail drops with Canada Post or The US Postal Service.
Allow Monthly Payments Online by Performance
Higher-priced events and courses are more accessible when patrons can pay over time without having to speak to a customer service agent. So long as you have Schedule D credit card management enabled, you can set-up post dated payments online for any performance. Checking the Accept Post Dated Payments box in Performance, Web Settings lets you set a final payment date:
Patrons online can now choose monthly installment credit card charges: