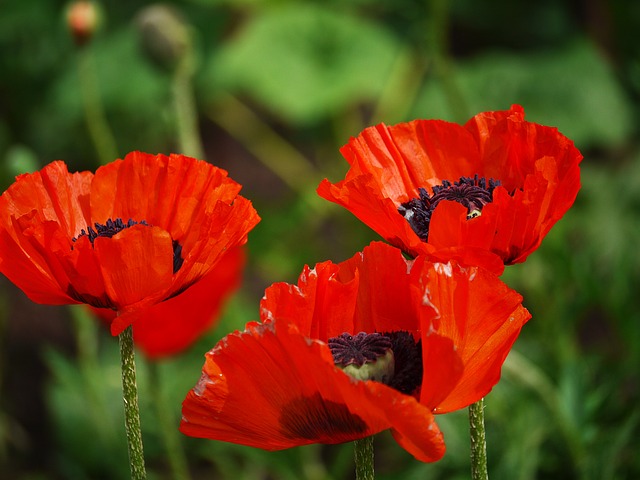 1. Reducing a Donation Amount
There may be a situation when an existing donation needs to be reduced or split. Here are the simple steps:
Scenario One - Tax Receipts NOT printed
Decrease the donation value. In the image below, the original donation value of $75.00 has been reduced to $50.00.
Click the Reduce button to confirm the reduction.
In the same Order:
Scenario Two - Tax Receipts Printed
Unprint tax receipts associated with this donation for a total receipt amount of at least the reduced donation amount.
Decrease the donation value.
In the same Order:
2. Statistics Window
Need to see your record counts at a quick glance in the system? Look no further than the Statistics Window. The Statistics Window shows you everything from how many Patrons you have, how many Households they are broken into, how many Events you have, and so much more!
3. Duplicate One or More Events
Needing to set up a new season of events or just a few events? Theatre Manager has a tool that will use a single event or selection of events as a template to Duplicate One or More Events for you. The duplicate tool offers two options:
Duplicate a selection of events that include multiple performances, pricing, and onsale settings. This option is ideal for setting up a new season.
Duplicate a single event with minimal essential data found on the Event and Accounting Tabs, leaving the performance, pricing, and marketing information ready to be customized for the new event. This option is great for quickly creating a new event that uses the same accounting structure setup as an existing event.