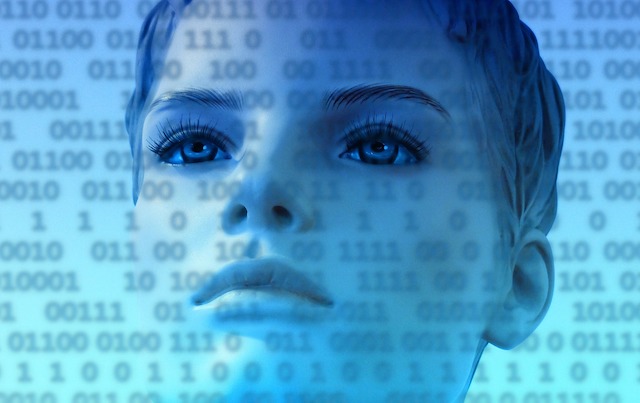 Monday's Marvellous Message
This is a Milestone day for Theatre Manager. Work on the 64 bit version of Theatre Manager is complete and we are beginning the process of helping you migrate from 32 to 64 bit. Since there are very few differences, both versions can be used at the same time on your system.
For those using a recent 64 bit OS like OSX 10.10 or Win 8.1 and later
For many, we expect this to be a non-event. At startup, Theatre Manager will check to see if your machine is capable of using the 64 bit version. If so:
A message will appear each time you log in that is similar to the one below.
Click the 'Get Update' button which will initiate the download. When complete, get the download from your download folder and double click to install it.
Once you update to 64 bit, the message will go away and your machine will be migrated.
Do you have to migrate to 64 bit?
NO - you don't have to migrate right now.
The update is optional at this time. Please migrate at your leisure, but plan to have it done by January 1st, 2019. If you do not have time at the moment, just ignore the start up messages.
If others at your venue have updated, you should update when you can. If you run into issues, just download and revert back to the 32 bit version.
What if I don't have a 64 bit Operating System?
If you see a longer message at startup indicating that your operating system may not support Theatre Manager, click the 'EXPLAIN' button. A web page will inform you about options to update your OS - something you'll want to do by January 1, 2019.
For Mac users, the update is free from OSX 10.7 (Mavericks) or later. For Windows users, it can be done free from Win 7 Pro or later (with a little elbow grease), or inexpensively with a license obtained from TechSoup.
Again, if the time is inconvenient, don't update right away.