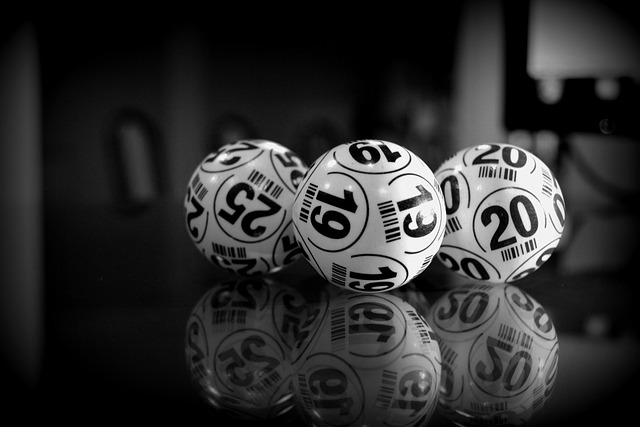 1. Sell Pass to a Group of Patrons Via a Mail List
Issuing passes to a group of patrons is easily done using a mail list. Theatre Manager's Who's In tab includes a right-click (control-click on Mac) option called Sell Pass/G.C. to Selected Patrons :
You then select which pass type to add en masse. Pass types with a purchase cost will create a balance owing order on each patron account:

This feature has many use case scenarios including adding free benefit passes to donor accounts, providing self-service comp ticket access to cast and crew, or offering patrons promotional credit.
2. Fit Theatre Manager Window to Your Monitor Size
Theatre Manager works hard to optimize the display for each user, including remembering your last used monitor resolution settings. If you switch monitors regularly, the Fit Window to Monitor option in the Windows menu is available to let you manually trigger a monitor size assessment:
This feature adjusts the active window size to match your current monitor display:
3. Automatic Black Friday - Cyber Monday Flash Sale
Flash sales are popular for Black Friday, Small Business Saturday, and Cyber Monday. Unlike standard discount offers, flash sales discount tickets for all purchasers for a limited set of time. Sales promotions can do this automatically and are easily reportable to assess sale returns. To decide which promotions to make available, Theatre Manager compares the current date to each promotion's valid start and end dates:
All tickets sold before Black Friday and after Cyber Monday will be full-price while sales over the long weekend will be $25. When staff come back to work after the holiday, they can swap the enabled status of the Regular - Post Cyber Monday and Regular promotions to return the event to standard setup. This concept can be used for any onsale throughout the year. Start building your promotions for the holiday today!