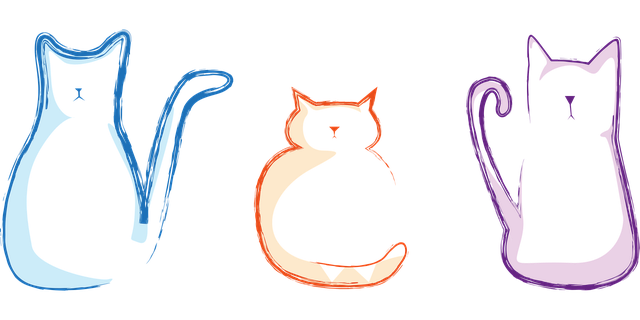 1. Theatre Manager on macOS Big Sur (10.16 and 11.0)
Theatre Manager 10.07.253+ is now compatible with macOS Big Sur (10.16 and 11.0), including the new Macs running the ARM M1 processor under Rosetta 2.
We suggest updating a test machine to Apple's latest operating system before upgrading all machines on site. That way you can ensure that all the programs you use, not just Theatre Manager, work correctly before upgrading the remainder of your computers. Programs like Excel, Word, and Web Browsers are often assumed to work, but may not under Apple's new release.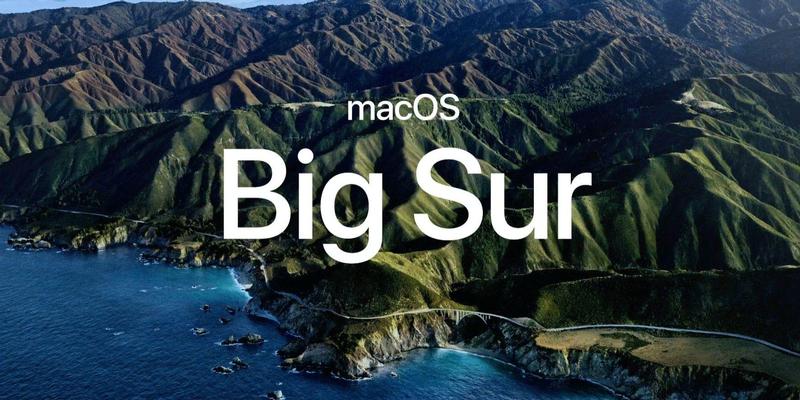 2. New Feature - Adding Accents to Names
Theatre Manager can now accommodate adding accents to characters when entering a patron name, or Event title.
Aimée
Étienne
Jörg
Mozart's Ouvertüre zur Oper - Die Zauberflöte
On your keyboard, hold down a character that can be accented. This action will display all available accent options for the letter (eg.a, e, i, o, u, n, c) in most entry fields in Theatre Manager.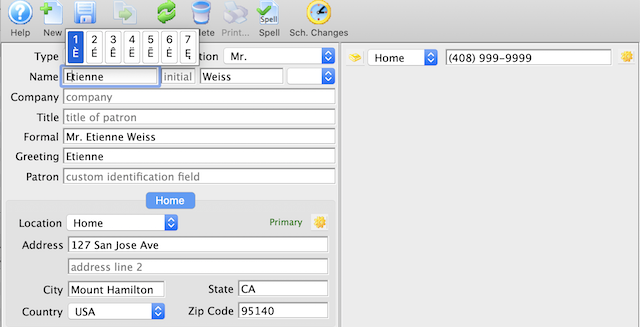 The use of accents in Theatre Manager Form Letters still requires the use of special keyboard commands to place accents on names and words. However, any entry field with accents that are used as a database insert field will appear with the proper accent on a patron name or event title.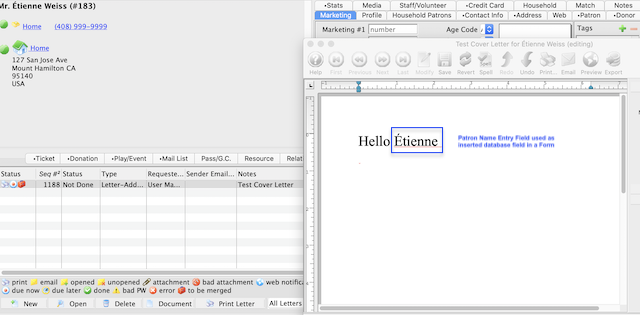 3. Enhancement - Payment Method Sort Order
Some organizations have found it helpful to include a number in the naming convention of a Payment Method to create an order in which payments appear in the dropdown menu at checkout, eg. 1-VISA, 2-MasterCard, and 3-Discover. We have now added a Sort Order field to Payment Methods in Code Tables.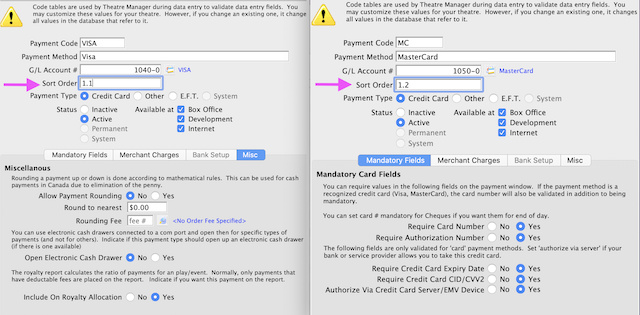 This new Sort Order field can use up to 10 alpha or numeric characters to create a sort order. Some examples of sort orders can be:
1, 2, 3
A, B, C
1.1, 1.2, 2.1, 2.2, 3.1, 3.2.