1. Entry Zones on Mobile Tickets
You can now add Entry Zones to your map to ensure that the order patrons enter into your venue is as safe and smooth as possible.
The Entry Zone can also now appear on the Print at Home Ticket. This ensures that Patrons are aware of their Zone, and adds to that layer of contactless ease when entering the Venue.
2. Sage 50 Export Feature
Theatre Manager supports line for line exporting from each Deposit and Sales posting for import into Sage 50.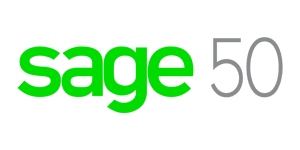 This means that you can directly import your End of Day Deposit and Sales Postings into Sage 50, saving your team time by eliminating the need for line by line manual data entry.
3. Consolidated View of Patron Donations & Ticket Sales
If you are searching for a consolidated view of a Patron's Donation and Ticketing History, we suggest the Mail List Telemarketing report.
Found in the Mail List Reports Category, this report can be pulled using a variety of criteria, including pre-existing Mail Lists, Events and Patron Data. The report itself generates a detailed listing for each patron in a mail list which can then be used for telemarketing purposes, and so much more!