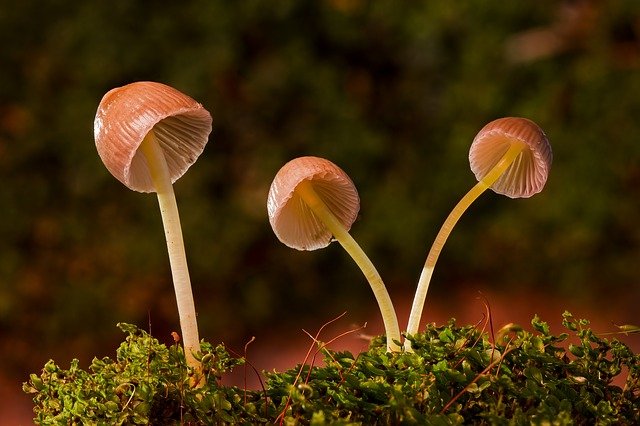 1. Sorting Through Many Open Windows
Does your computer screen inevitably end up looking something like this?
Dragging, resizing, and minimizing working windows can take a surprising amount of time. Instead, view all currently open windows at once time through Windows, Open Windows List. This allows you to quickly find the window you need and pull it on top:
2. Why Gift Certificates Only Need to be Given to the Purchaser (Not the Recipient)
Every once in a while there is a misconception that a gift certificate must be moved from the patron account who purchased it, to the recipient's patron record in order for the gift certificate to be valid.
Well, we are happy to dispel this idea. Just like any gift card purchased at a favourite retail store, the purchaser can later give the card to a friend/family as a gift. The retail store does not know who ends up using the card. Gift Certificates in Theatre Manager can function the same way by setting the gift certificates to be Redeemable by Any Patron (Not Visible To Purchaser).
3. Using Events to Track Donations
Some donations might benefit from being tied directly to an event, for example, the Annual Gala. For these kinds of donations, Theatre Manager has the ability to attach or associate the donation with an Event in the system. By opening the Notes tab of any donation, you can click on the Event icon in the middle of the window and select the appropriate event. In this example, all donations collected at the Annual Gala are being included in the Event field.