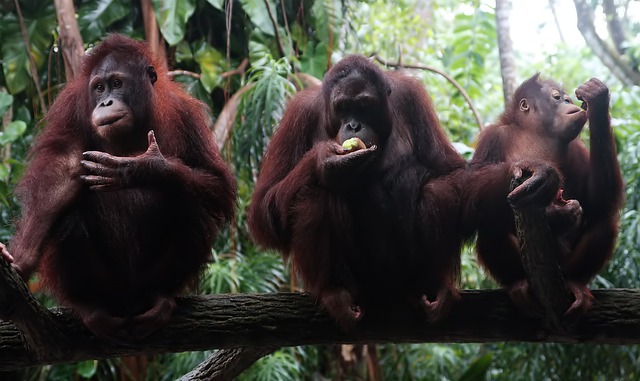 1. Black Friday Gift Certificates
Black Friday and all the craziness that it brings is less than a month away and you may be thinking of ways that you can offer special incentives to your patrons.
Did you know that you can create a pass in Theatre Manager that patrons can purchase at a discounted amount, but will have a full value redemption?
You can also set up a Coupon Code that can be used on Black Friday. The Coupon Code would discount tickets for a certain group of people, perhaps a VIP mail list, or everyone that receives the code. It can also be set up for pre-access sales for a certain event. Here is more information on our help pages. You can follow the links as a step by step guide on how to create the Coupon code you wish.
2. Sales Rule - Promotions Conversion
You can use a Sales Rule - Promotions Conversion to convert one promotion for another. For example, if you are making a Coupon that you would like to track, you would set it up to go from your Regular Promotion to the Coupon Promotion (often at a discounted rate). The sales rule ensures that it changes from one to the other, and makes sure that it can't be used for promotions where the coupon is not applicable.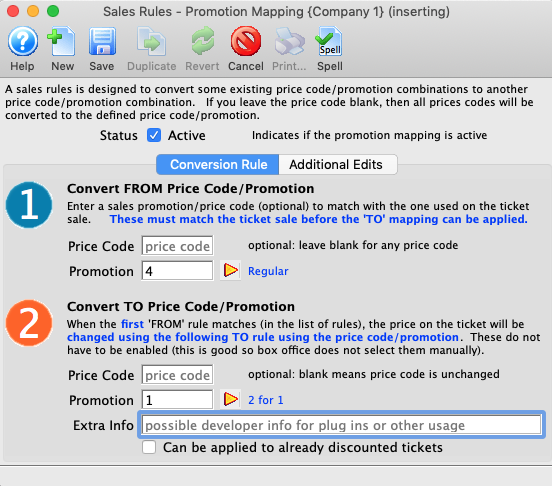 3. Renewing Memberships
Theatre Manager helps track the membership lists for your society. Typically, these memberships are renewable around their expiry date. In Theatre Manager, you can do that by clicking on the membership and renewing it.
This is preferable to creating a new one, since renewing tracks:
how long they've been a member
if they upgrade their membership
past history.
Note: Membership is not the same as donation. It can be used for membership lists as under the Canadian not-for-profit Society Act. It can also be used to track sales like gym memberships or ticket passes valid for a time frame (instead of number of admissions).