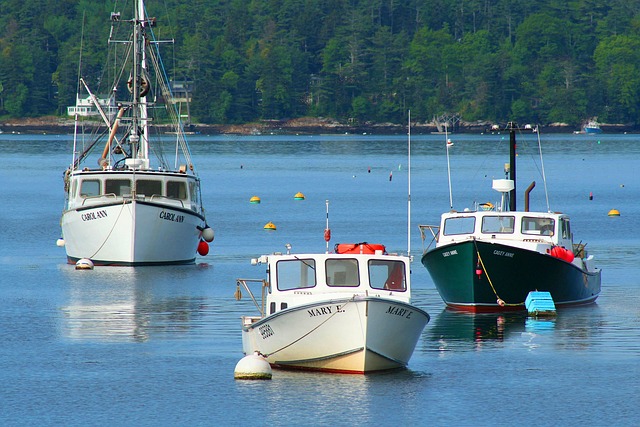 1. Reviewing Online Events Prior to Onsale
Before selling tickets online, it's important to test the setup of the event using a pre-access code. A pre-access code can be used for testing each new event and set up for staff use only.
Use a pre-access code to review the sales process, the performance date/time, and most importantly the available pricing for online sales. Testing prior to public access can help ensure a seamless patron experience when buying tickets online.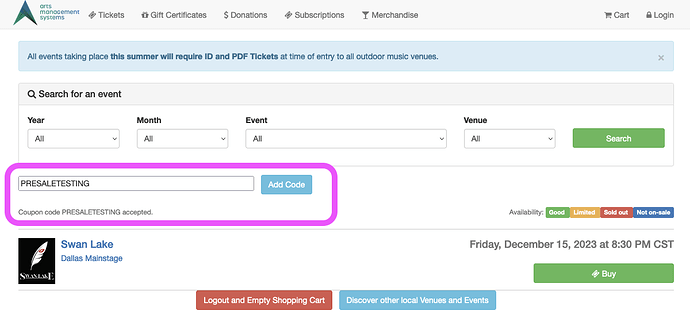 2. Check Patron Fields for PCI Data
Storing raw credit card information in unencrypted form within credit card fields is in violation of PCI rules. The Check Patron Fields For PCI Data serves as a safeguard to identify any instances where this might have occurred, ensuring that your employees maintain compliance with PCI standards.
To maintain data integrity and security, it's advisable to conduct periodic searches in the Patron Fields for any credit card-related entries. During these checks, a list of possible violations may surface, with Theatre Manager highlighting the sections of text it suspects might contain credit card numbers. Additionally, it provides the name of the field associated with the potential violation.
If, for instance, a credit card number is detected in an order note, it's a signal that such information should not reside there. Instead, it should be appropriately set up as a post-dated payment, adhering to PCI compliance guidelines.

3. Merging GL Accounts
Occasionally it might be useful to consolidate existing General Ledger accounts to better reflect the Chart of Accounts used in an organization's accounting software. Merging G/L Accounts is available when more than 2 accounts are selected, bringing up the Merge Account Wizard. The Wizard helps to keep Theatre Manager's G/L accounts in sync with the accounting system Chart of Accounts, while also retaining transaction history.