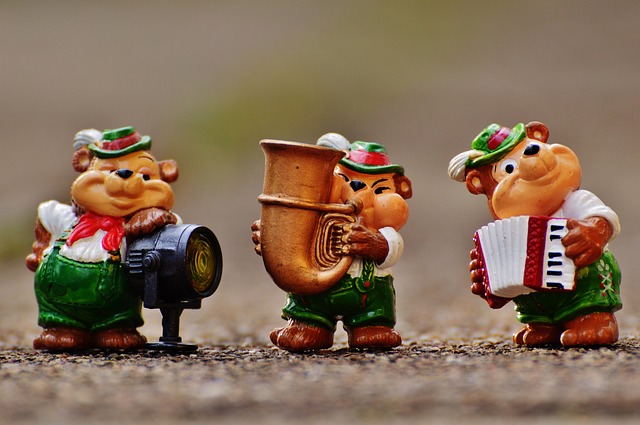 1. The Having Criteria: Finding Subscribers by Seat Count
It's valuable to know who your subscribers are that have a specific number of subscription seats. Create a mail list and select the data file Subscription for Patron to search for patrons who have an active subscription in the current package. Use the Having Button to add a final criteria line that further aggregates your search by sum of seat count :
You can now create a series of mail lists based on subscriber count to develop marketing profiles or to estimate renewal needs for mailing paper and postage.
2. Donor Tab Notes
You and your team are an incredible source of patron information. Digitizing these personal details is one of the best ways to ensure healthy, effective, and long-term relationships with your donor base. Theatre Manager's Donor Tab includes an open-ended General Donor Notes field designed to collect your team's experiential knowledge:
Not comfortable sharing these notes with the whole company? Review the security function View donors summary information within the Employee Access Permissions to let you specify exactly who can and cannot access the Donor Tab.
3. Creating Dedicated New Subscriber Locations
Seating management sometimes means directing or limiting new subscribers to specific sections. This can be especially true if you need to sell new subscriptions and single tickets simultaneously. This location control can be done by setting up mutually exclusive holds in the real performance maps versus the control house map:
Hold future subscriber seats in the subscription events (quickly make all Fridays match by holding seats in an order with all matching performances selected).
Hold current subscriber seats in all events as well as the control house.
Hold all non-subscriber seats in the control house event (the seats that should be available to single ticket purchasers).
Now new subscribers at the box office or online can only access the seats you've designated for them. Here's a trick to double-check your setup:
Open an order
Add the Friday control house and a Friday performance to the sell list
Select both items on the Seat Selection tab. The holds should overlap so that no seats are available for both performances: