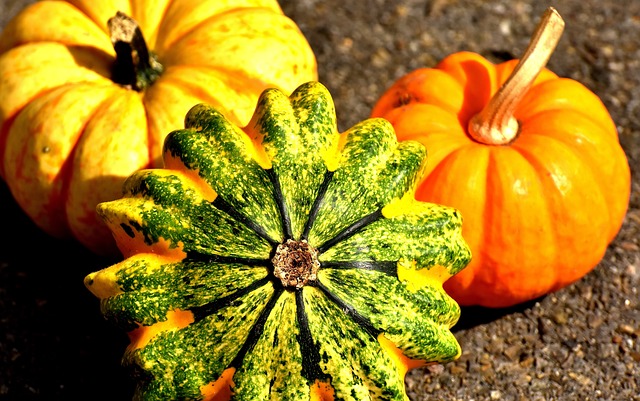 1. How to do a Full Update of Theatre Manager

If you see the Update TM button appear in left side of the icon toolbar, this indicates there is a full Theatre Manager update ready to be installed on your computer.
A full install is required when there has been a change to components like the word processor, Gantt chart, theatre map, or improvements to Theatre Manager's runtime engine or operating system update to be compatible with Theatre Manager.
Automatic updates are pushed out and run automatically for a user at the time of login to Theatre Manager. These automatic updates contain new features, capabilities or bug fixes referenced in our release notes.
When the Update TM button is clicked, it starts the download of the latest version of the Theatre Manager installer to your computer. Once the download is completed, a notification pops up asking if the user would like to take the update now or later.
If Install Now is clicked, Theatre Manager will close, and the installer will run. Theatre Manager will relaunch and be ready for the user to login to the updated version. This option removes the Update TM button from the icon toolbar on the left side, signifying a successful full update.
If you choose to defer the update until later, the download is stored on your computer, the Update TM button will still appear in the icon toolbar on the left side. When you are ready to run the update, click the Update TM button.
2. View Online Button

The View Online Button is found on the toolbar when setting up or editing Events, Subscriptions, Member Types, Donations and Resources. The View Online button has two useful purposes.
First, it serves as a useful tool to directly view items being set up or edited for the online ticketing site.
Second, it also provides easy access to the URL for a specific web service that can be copied for use on another website, social media or email.
3. Pay-What-You-Can Feature

Pay-What-You-Can is a feature where you can allow for the sale of tickets to any performance of any event, and collect from the patron any amount that they can offer toward the cost of those tickets. For example: If they only have $10, and the admission price is $15, the ticket can be sold as a "pay what you can ticket".
Typically, Pay-What-You-Can tickets are for predetermined nights, and sold only at the door the night of the performance. The great benefit of the PWYC feature is that you are able to maintain the capability to capture attendance, and sales values.