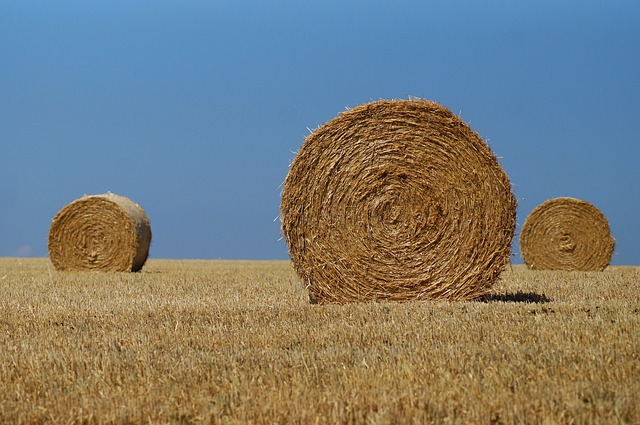 1. Building a Mail List Using Relationships
Have you ever had to perform a search for a list of Patrons with a specific Relationship Type? This can be done by creating a mail list and doing a Search By Relationship Type via the data file Patron Relationships with Another Patron:
Once you get to the report parameters screen, select what relationship type you wish to search by:
2. Toolbar Options
Toolbar options allow you to customize the toolbar appearance for windows and the floating toolbars. By default, the toolbars all appear with large icons and text beneath them.
To access the Toolbar Options on any window, simply Right-click on the toolbar.
When you Right-click on the Main Theatre Manager Toolbar and click on "Toolbar Options", you get the following screen:
You can then proceed to make any adjustments that you wish.
When you Right-click on other toolbars, you get the following menu:
Again, you can make any of the available adjustments you wish, ie. you may prefer smaller icons, no text, etc.
3. How to Adjust General Admission Ticket Availability
Have you ever had a situation when you needed to adjust the number of tickets available for a general admission performance or course? This is very easy to do in Theatre Manager.
Go to the Performance tab of the event in question, then double-click on the specific performance date. Then select the Accounting tab and make your adjustments: