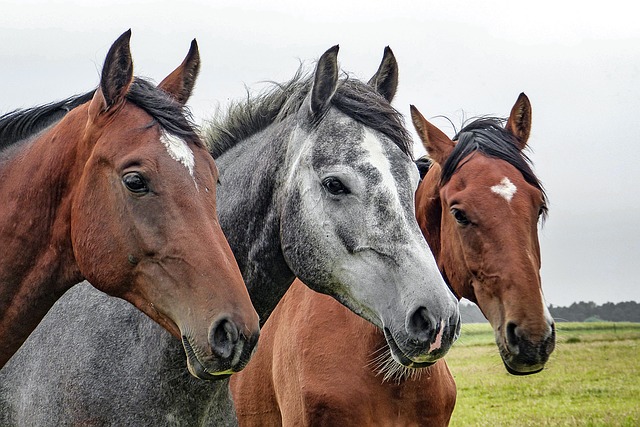 Tags and Reports
A couple of weeks ago, we introduced the new feature "Tags". Since it's release, you can now search for particular Tags in reports. This provides you with a convenient way to group certain records and make it easy to search for them, for example: all events with tag 'Broadway 2017'.
More information about using Tags can be found here.
Gift Cards
I know it's hard to believe but it's almost that time of year again. As the holidays quickly approach we know your patrons will be hunting for just the right gift. What better way to spread holiday cheer than Gift Cards!
Printing a Graphic Map by Ticket
Have you ever wanted /needed to print a graphic map for a specific patron showing them where their tickets are for a show? This can easily be done from the Patron Record. It's helpful for a patron wishing to see where they will be seated, or for group bookings so they know where their tickets are located.