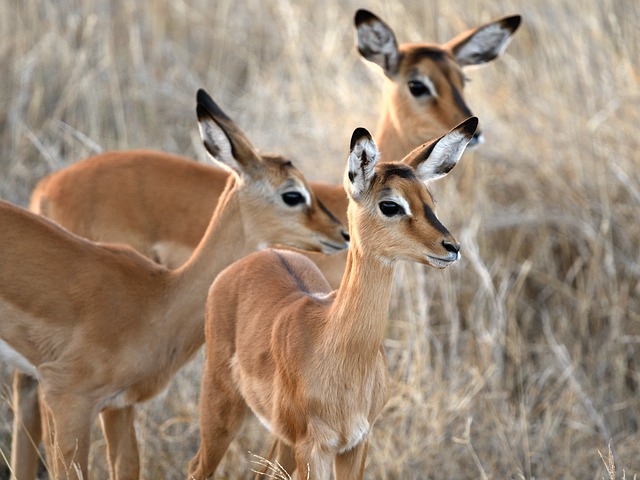 1. Finding Average Ticket Prices with the Revenues by Promotion Report
Average ticket price is a common metric for internal research and annual association reporting. Theatre Manager's Revenues by Promotion (Average Ticket Price) Report makes it easy to pull this information for your choice of event(s) and sales promotion field(s).
The Sort & Subtotal tab option Grand Totals displays the average ticket price and percentage of total sales per promotion across all events in your criteria:
Interested in comparing average ticket prices across shows? Try the Sort & Subtotal tab option By Event instead:
Use this report to assess the relative frequency of sales promotion use, analyze the possible impact of a standard discount change, or report on your average ticket price(s). Depending on your use case, it may be a good idea to exclude complimentary tickets in your report criteria.
2. Round Up Campaigns for Online Sales
As the feature says, everyone likes even prices! and we agree. When online orders have an uneven amount, say $170.15, that fifteen cents can make for a great opportunity to enable the Round Up Campaign feature in Theatre Manager.
Found in Company Preferences on the Web Options tab, this feature presents a donation prompt just prior to Checkout and Pay, allowing patrons to add a quick donation to their cart, rounding to the nearest $1, $5, or $10.
3. Creating Dedicated New Subscriber Locations
Seating management sometimes means directing or limiting new subscribers to specific sections. This can be especially true if you need to sell new subscriptions and single tickets simultaneously. This location control can be done by setting up mutually exclusive holds in the real performance maps versus the control house map:
Hold future subscriber seats in the subscription events (quickly make all fridays match by holding seats in an order with all matching performances selected).
Hold current subscriber seats in all events as well as the control house.
Hold all non-subscriber seats in the control house event (the seats that should be available to single ticket purchasers)
Now new subscribers at the box office or online can only access the seats you've designated for them. Here's a trick to double-check your setup:
Open an order
Add the friday control house and a friday performance to the sell list
Select both items on the Seat Selection tab. The holds should overlap so that no seats are available for both performances:
Remember to release all of those future subscriber holds in the events when you're ready to stop protecting subscription seats!