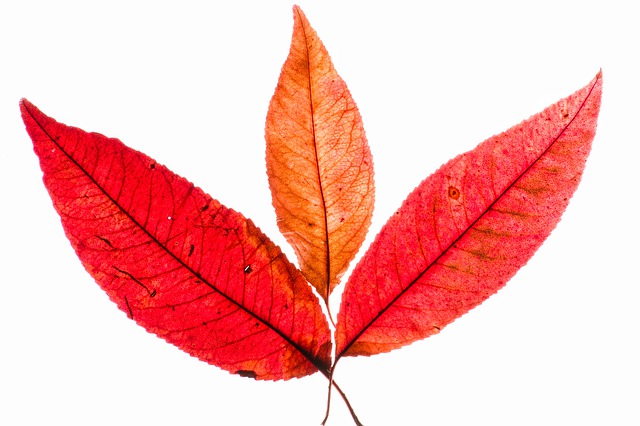 1. Event Revenue - Rollover to Earned Revenue
The Revenue Tab in the event detail window contains a new icon to indicate if the performance has been rolled over from deferred to earned revenue. This makes it easier to see the deferred status at a glance when reviewing the overall event revenue. The Status column may contain multiple icons to indicate if the performance is Postponed, Cancelled, a Pay What You Can, and much more.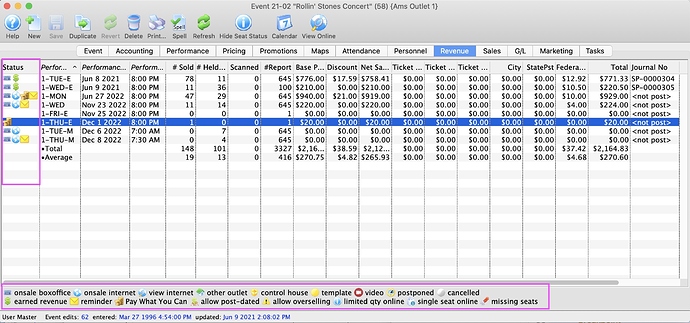 2. Report Links Available in Daily Action List Report & All Transaction Reports
We've updated a few more reports with links. By clicking a link within a report, Theatre Manager will take you to the relevant detail window for whatever data you've clicked on. Check it out by using the Daily Action List Report or from any of the Transaction History Reports.

Links on reports are only available on macOS 10.14+ and Windows 8+, so make sure you're on the latest OS for your platform.
3. Export Attachment from Emails
Need to investigate a patron issue related to emailed tickets or calendar files? Your investigation starts on the Patron detail window's Letter tab, followed by double-clicking to get the the correspondence detail window. On that window the Attachment Tab shows all the attached documents (PDFs, Calendar Files, Reports, etc…).
This Attachment tab now has a new feature that lets you export the original files for the selected attachments under the right-click context menu.