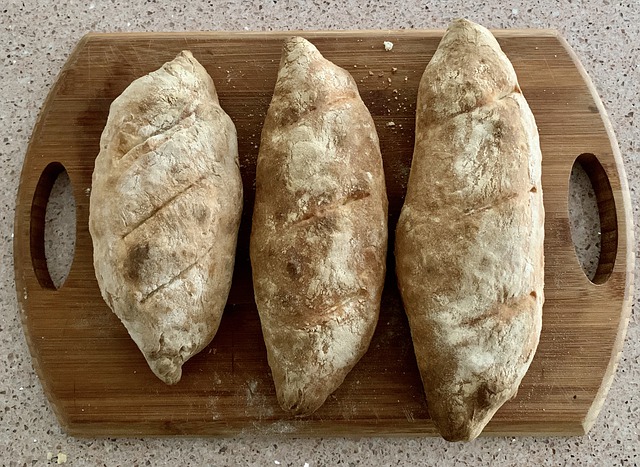 1. EFT Payments
Electronic Funds Transfer (EFT) is a perfect solution for recurring payments such as monthly donations, payment plans for subscriptions or courses. EFT saves money compared to credit card fees.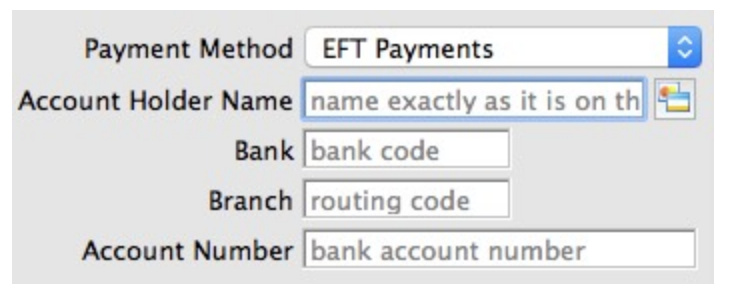 If you set up EFT with your bank, Theatre Manager produces an e-Transfer file during end of day, which you submit the file to your bank for processing.
2. How Do You Set Up EFT?
EFTs are direct deposit, are a cheaper alternative to credit card fees, and can be used anywhere within Theatre Manager. To set them up:
Contact your bank to make arrangements to accept EFT.
Create an EFT Merchant Provider record in Theatre Manager for the Financial Institution.
Create an EFT Payment Method linked to the Merchant Provider.
Add Employee Security to employees who will create the EFT submission file for the financial institution.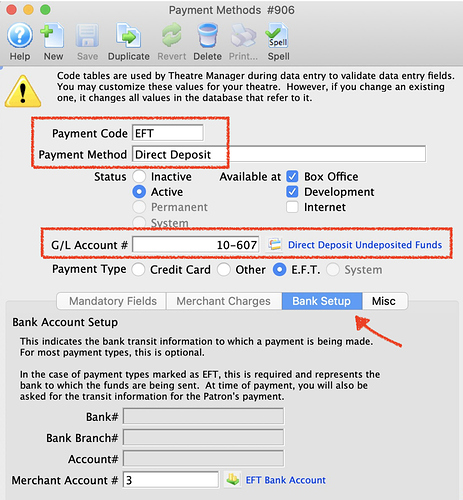 Once EFT payments are set up, you just need to use it as a payment method and create the transfer file for the bank during End of Day.
3. Merchant Profiles as Alternative to EFT
Merchant Profiles are an alternative to EFT if you prefer using credit cards for recurring payments, yet are concerned about storing card data under PCI compliance rules.
With Merchant Profiles, your bank provides a unique token for each card when it is first used. Subsequently, the token is automatically used by Theatre Manager instead of the card. This has a very distinct advantage: you can continue using the card in post dated payments and other transactions without ever storing the number.
For venues, this means business practices don't change: simply continue using cards as before (except the card is not stored).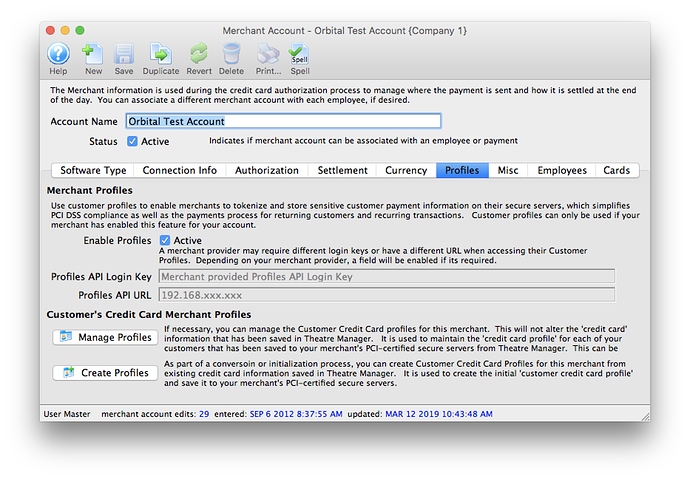 Merchant Profiles are currently free for all merchant providers except Moneris (we recommend against using them with Moneris).