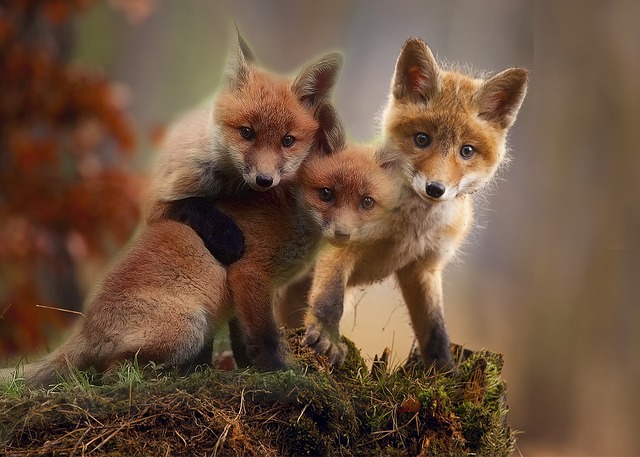 1. Duplicating Passes/Gift Certificates
We are coming up to the holiday season and some people will be starting to looking at purchasing gift certificates. Did you know that you can duplicate passes and gift certificates? This makes things easy when a patron wants to purchase more than one.
Full instructions on how to do this can be found on our help pages.
2. Black Friday Gift Certificates
Black Friday and all the craziness that it brings is a month away and you may be thinking of ways that you can offer special incentives to your patrons.
Did you know that you can create a pass in Theatre Manager that patrons can purchase at a discounted amount, but will have a full value redemption?
You can also set up a Coupon Code that can be used on Black Friday. The Coupon Code would discount tickets for a certain group of people, perhaps a VIP mail list, or everyone that receives the code. It can also be set up for pre-access sales for a certain event. Here is more information on our help pages. You can follow the links as a step by step guide on how to create the Coupon Code you wish.
3. Are You a Member of the Theatre Management Community Forum Yet?
Have you had an opportunity to join the awesome Theatre Management Community Forum that was started in June?
It's a great forum for Theatre Manager users to meet and share questions, tips, tricks and news with each other. A number of categories have been set up for you to explore and you can find past issues of Three Thought Thursday and some Lunch and Learn videos created by Proctors.
If you don't see what you are looking for, type something in the search box and see what pops up.
Come join the discussions at the forum!