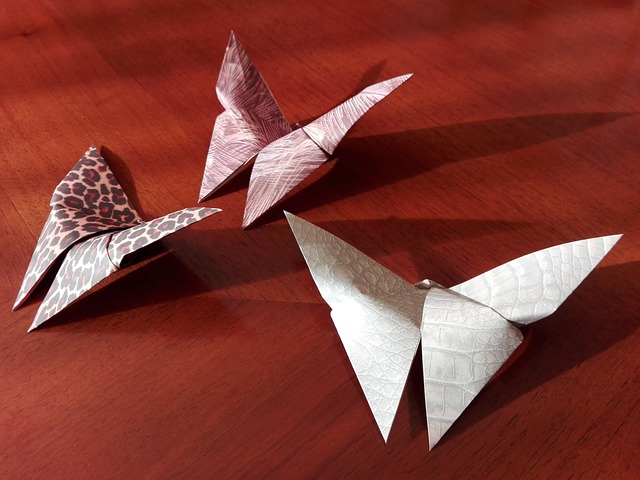 1. Event List Calendar View
The Play/Event List has a built-in Month View that displays your search results on a calendar grid.
This view includes dedicated navigation buttons for Prior Month, Next Month, Prior Year, and Next Year. To make navigation even faster, the Go To button lets you skip to any month within a year from the current view:
Swap from the list view to the month view to quickly assess event density, prepare for upcoming events, find open weekends, etc.
2. Migrate Future Payments to New Merchant Account
A critical step when switching Merchant Providers is to move credit card payments from the OLD Theatre Manger Merchant account to the NEW one. This is to ensure that post-dated payments for donations, recurring donations, course registration, and season subscriptions continue to be processed in the NEW merchant account.
We've made it easy to migrate payments to the new merchant account right from the payment method.
3. Purchase & Redeem Gift Certificates and Passes Online
While this is a great time of year for selling Gift Certificates, did you know your patrons can redeem them online too?
There are two basic scenarios when it comes to redeeming a Gift Certificate:
Bought by me , used by me .
Bought by me , used by you .
For the "bought by me, used by me" scenario, patrons simply need to log into their web sales portal to apply the their Gift Certificate against any purchase.
For the "bought by me, used by you" scenario, patrons will need the Membership code + password. This "transfers" a membership from you , to them .