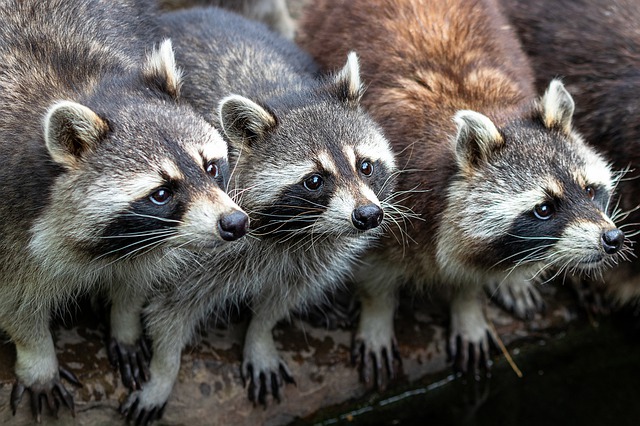 1. Audit Trail for Emails
Web Listener logs are a useful audit tool to help determine when emails were sent from Theatre Manager. Web Logs can be viewed directly within Theatre Manager and contain plenty of non-technical text to tell the story of what occurred. Setting the search criteria to Message and the search content to Batch Mailer along with a date/time range will display a list, which indicates the number of sent or failed emails.
It's great when emails are sent successfully. However, when emails fail to send, your staff can use the logs to understand why and how to fix them so the emails can be resent. The reason for a failed email is displayed on a separate line in the non-technical text as see in the image below. Correcting some of these errors can be handled from the Manage Pending/Unsent Emails window.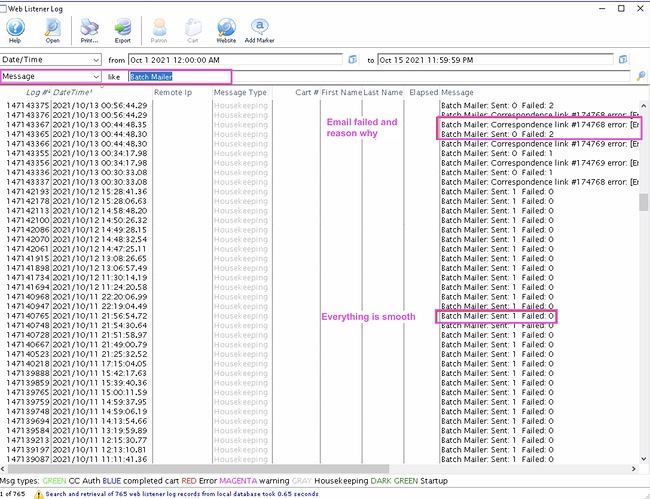 2. Mark Patron Unsubscribed from List
Unsubscribing from a public Mail List is intended for your patrons to manage themselves from your ticketing site. However, there may be a situation when you want to unsubscribe a group of patrons from a non-public large Mail List before using it for an upcoming mailing.
The Delete button has been enhanced to allow you to keep the patron on the Mail List and mark them as unsubscribed . Using this option retains the patron on the desired Mail List so you can track that they originally had subscribed to the Mail List.
3. Free Admission Pass
Free Admission Passes are a great way to handle requests by charity groups to support a silent auction, organize comps for sponsors, or send free tickets for media giveaways.
Your organization would issue a pass to a patron at no cost. The pass holder can then redeem their pass for tickets online to specified events for free without the need to call the box office. This is a win-win for all involved.