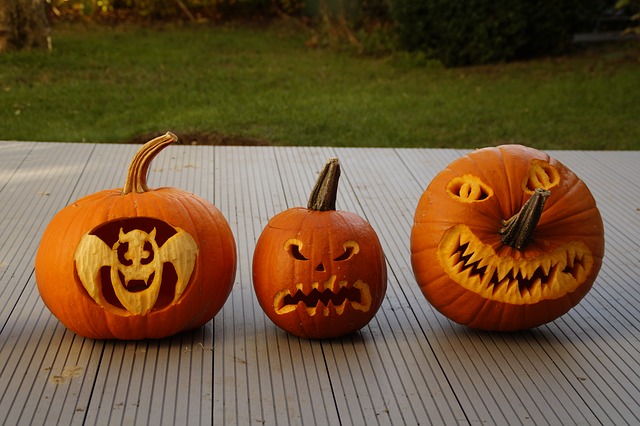 1. How to Check the Battery Health on Your LineaPro Scanner
Infinite Peripherals offers an app via the Apple Store that can be downloaded and installed on iPod or iPhone devices used with the Linea Pro Scanner sleds. The app is called IPCSupport.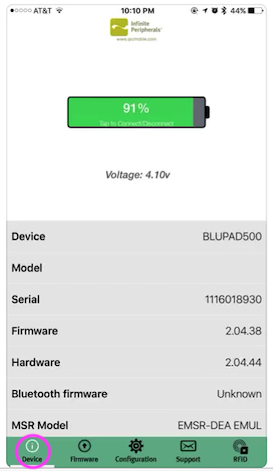 This app will provide the battery health of the scanner device and can also be used to test the infrared laser. There are other features in this app that are NOT applicable to use because the Linea Pro is using the Theatre Manager scanning software.
Use the Device icon to test for battery health and the RFID icon to test the infrared laser.
2. Pass/Gift Card Statistics Tab
The Statistics tab of a Pass or Gift Card displays a year by year listing of the number of passes issued, redeemed and their value.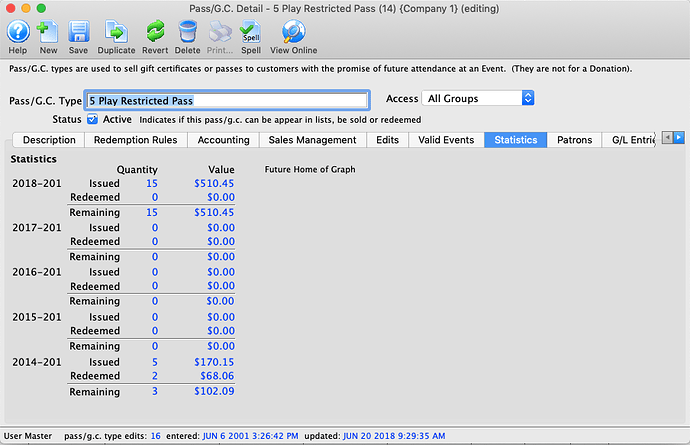 3. Payment of Outstanding Balances Online
Did you know that your patrons can pay their outstanding balances online?
Just enable the "Pay Order Balances Online" option in Company (Outlet) Preferences.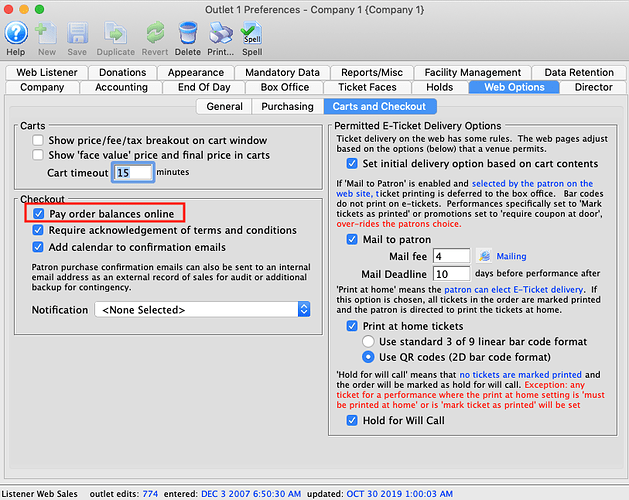 Once this is enabled, then when paying On Account at the box office, you will have the option of allowing the order to be paid online.