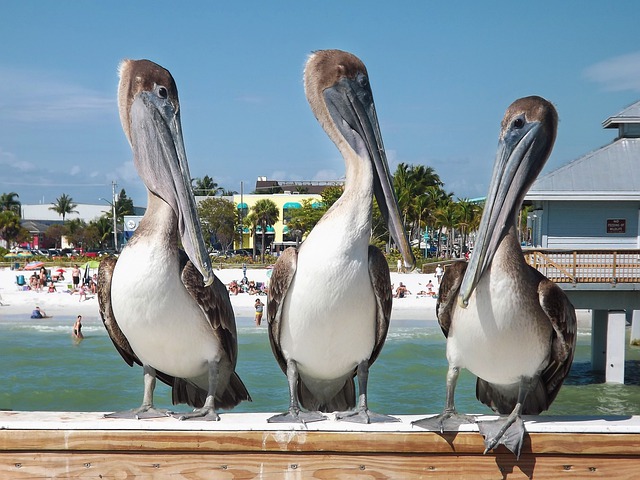 1. How to Find the Latest Release Notes
Artsman issues updates for Theatre Manager on a continual basis. A quick and easy way to find out what's new is to click on the Latest Release Notes option in the Help Menu.
2. Setting Guest Checkout for Select Web Services
Theatre Manager allows for the set up of Limited Profiles, also known as Online Guest Checkout. You can set this up in the Mandatory Data Tab of the System Preferences.
If the Web Checkout limited profile is set, you can restrict when the Limited Profile option is available based on the contents of the cart. The choices are any one or more of
:
Tickets
Donations
Pass/Gift Certificates
If Multiple items are checked, then the patron can check out using Limited Profile only if those items are checked in system preferences as being available for Limited Profile purchase. E.g., if Donations and Tickets are checked, then the patron can use Limited Profile if a Donation and/or Ticket are in the cart, but not if a Pass is in the cart.
When selected, the online interface will give the patron the option to either check out as normal, or with the Guest Checkout process.
3. Adding a Calendar to the Web Confirmation
As more Patrons buy tickets online, we want to ensure that they have all the information they need to see the show on the right date, and at the right time.
We offer the option to add a calendar to their email confirmation. If selected, a calendar will be attached to the outgoing confirmation email as an ICS file. This file can then be double clicked by the user to add their purchase dates to their calendar on their own devices.