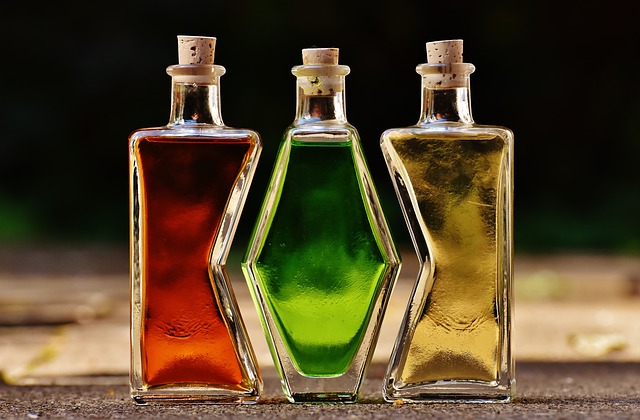 Web Logs
Did you know that you can see the transactions that your online patrons experienced right through Theatre Manager in their Online Cart?
If a patron calls the box office saying that they couldn't complete their online purchase, you can access their cart through their patron record and view the log. If the patron has never logged in, their cart is anonymous and you may have a harder time finding it.
You can then review the bottom to see what the patron did - it is all there in the MESSAGE column. The key things to look for are "use of the BACK button" or information about the checkout process.
If the patron has successfully logged in, but hasn't completed the cart, you can take over the cart and complete the checkout for them. Theatre Manager will book all items in the cart and you can then add more tickets and apply the final payment.
Drag & Drop Feature
Did you know that you can use the drag & drop feature in a number of locations in Theatre Manager?
Some examples could be:
drag patrons from the patron list to a mail list to add the patrons to the list
drag a mail list to 'whosin' of another one to add the entire mail list manually
drag from any lookup to a list or to the data entry field to select it
The possibilities are endless… give it a try!
Post Dated Payments Report
Have you ever needed or wanted to get a list of all your Post Dated Payments from Orders with a Balance Due?
To get a list of Post Dated Payments, you can run a report:
Order & Payments >> Payment Detail By Patron
Criteria: Payment Deposit # is less than or equal to 0
Meaning - payments that are scheduled in the future have a Deposit Number of -1
All deposits that HAVE occurred have a positive number