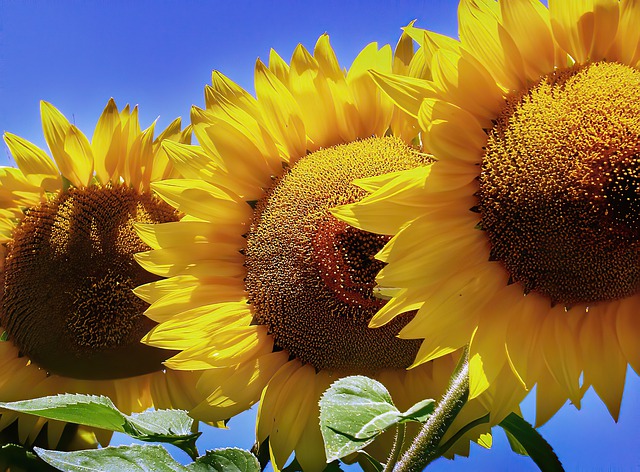 1. Check Your Merchant Account AVS!
With increasing issues surrounding credit card security, we are recommending all clients review their Address Verification Service (AVS) setting in Theatre Manager and with their merchant provider.
Increased settings are a great way to enhance security when it comes to credit card processing. An AVS check confirms the primary address and zip code on a patron's order match the address kept on record with their bank. This helps prevent unauthorized users from using a credit card on your ticketing site.
While using strict AVS settings may create a few more declined transactions, it's well worth protecting your patron and organization from fraud.
Best Practice Settings in Theatre Manager:
2. Patron Credit Available Online
With unprecedented cancellation credits from Covid-19 and new business realities that have accelerated the need for patron self-sufficiency online, why not make credit on account available to use online? Create a pass type that's only available to sell internally but can be viewed and redeemed online:
Alternatively, instead of using the credit on account payment method, turn positive patron balances into passes. This can be done either during a box office call or as a mass refund for cancelled events. Remind your patrons that they can login to their online accounts to use their credit:
It's never too early to start training your patrons to check their accounts before calling the box office!
3. How QR Codes Help With Ticket Exchanges to Prevent Duplicate Tickets
Duplicate tickets can cause patron and staff frustration on the night of a show. Using QR codes instead of linear bar codes reduces these last-minute issues. Both code types give the scanners a Ticket #, a combination of event, performance, section, row, and seat. The benefit of using QR codes allows Theatre Manager to store the Patron # in addition to the Ticket #. So if person A presents their original ticket and it displays a QR code, the scanners will identify it as a valid Ticket # but invalid Patron #, displaying a STOP message to the usher.
This additional scanning intelligence is one of the reasons Artsman recommends transitioning to QR codes for both your print-at-home and printed tickets.