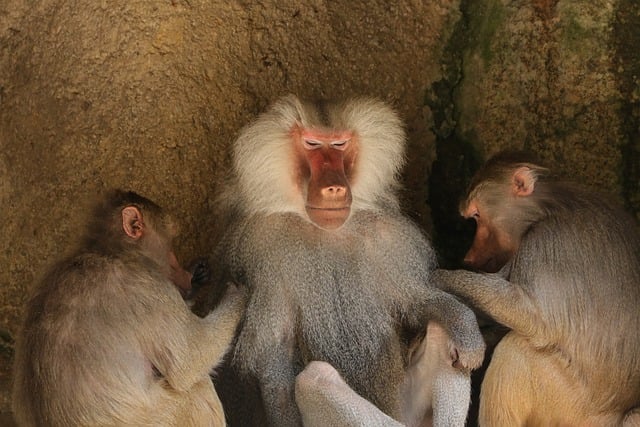 Resources For Creating Coupon & Pre-Access Codes
Need to build coupon or pre-access/pre-sales code? Testing performances online prior to an onsale with a Pre-Sale Access Code? Or maybe you're troubleshooting a new Coupon. Whatever the situation, Artsman has some great resources for you, including YouTube tutorials, a webinar, and help pages to bookmark.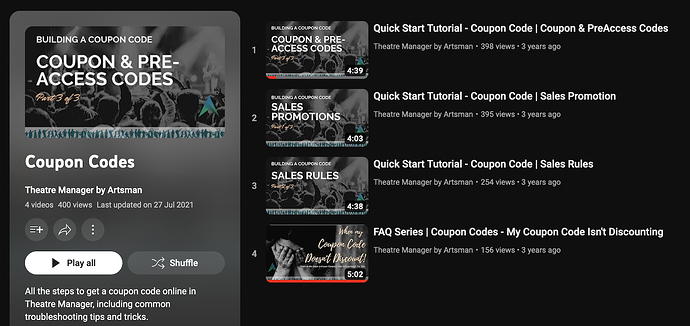 2. Custom URLs For Coupon Codes
Looking for a seamless way to distribute coupon codes and offer special discounts to your loyal patrons or VIPs? Consider using Theatre Manager's URL redirect link! We provide you with the syntax for you to construct a custom link that accepts coupon codes and displays a list of valid performances for the discount. Your patrons will love how easy it is to apply the code and add discounted tickets to their cart. The possibilities are endless with Theatre Manager's URL redirect links. Explore the full list of web service links.
For an even more convenient experience, you can convert your Theatre Manager URL redirect link into a QR code using any online QR generator.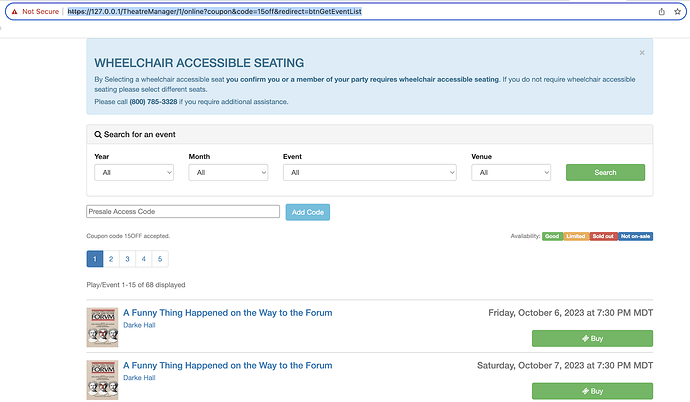 3. Adding New Employees
Adding new employees in Theatre Manager is a straightforward process. The employee must be a patron in your database first. To designate this patron as an employee with access to login to the database, click the Employee button from their patron window and set the appropriate user permissions.