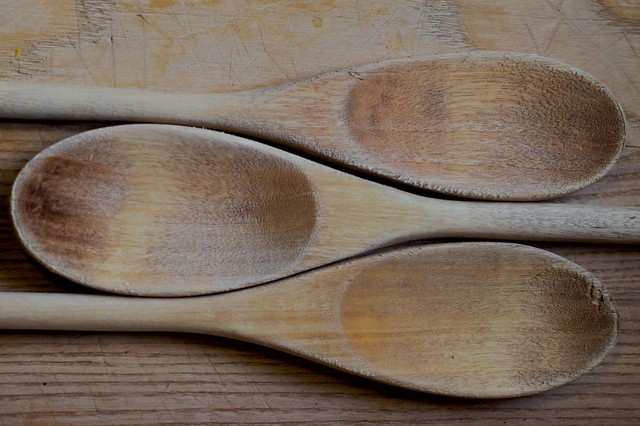 1. Include or Exclude Donation Campaigns in Patron's Yearly Stats
The Patron Statistic Tab provides a single place to view a summary, per year, of each patron's ticket purchases, donations, passes, and volunteer activity. If your organization only wants to see certain types of donations in this summary, then check out the include in patron statistics setting in the Campaign Sales Tab. Unchecking this flag will remove donations to this campaign from the Patron Statistics Tab:
Common campaigns to exclude include trade, gift in kind, online roundup, and any pass-through donations you take on behalf of another nonprofit. Customizing which campaigns are included in this summary section makes for faster reporting, especially with TM's data export from any list anywhere feature. Artsman believes in easy access to reliable data!
2. Promotion Price Worksheet Report
For many, this time of year is the start of a new season which means building events and promotional offers in Theatre Manager. The Promotion Price Worksheet breaks down event pricing by performance, price code, base price, and sales promotion so you can easily see which sales promotions are available per price code and the final calculated price for each of those combinations.
This helps with the internal review process to verify the pricing setup of events and also can be shared with renters to confirm their pricing setup before the event goes on sale.
3. Allow Setting of Valid Events on Pass
Did you know that an individual pass or membership type can be set up to limit the events applicable for redemption for that specific pass? Theatre Manager's pass feature allow setting of valid events on each pass is a simple checkbox that activates the Valid Events tab on the pass detail window. The salesperson can now specify the event(s) applicable for redemption for this specific pass .
When the patron is ready to redeem their pass, they will only be able to do so for the selected event(s). This custom event setting is easy to see on the patron's Pass/G.C. tab via a dedicated icon: