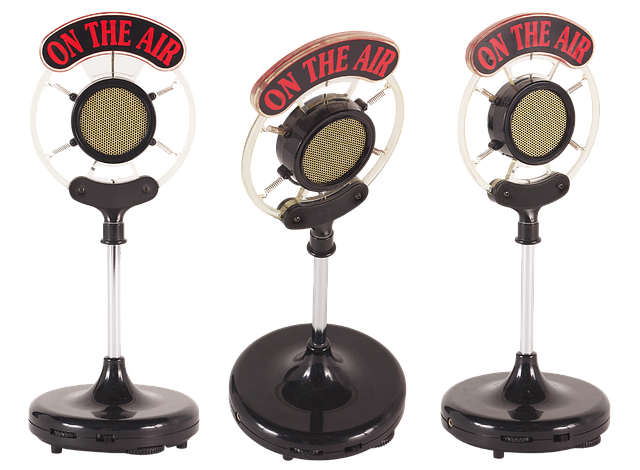 1. New Feature - Performance Status on Schedule, Cancelled or Postponed
You can now pause sales for a performance in Theatre Manager.
Setting the Status of the performance to Postponed or Cancelled will prevent deferred revenue from moving to earned GL accounts. This provides an opportunity to move the date of the performance to a future date or to refund tickets prior to revenue being recognized as earned.
Changing the status to Postponed or Cancelled, while the performance is visible online, allows patrons to see the indicated status.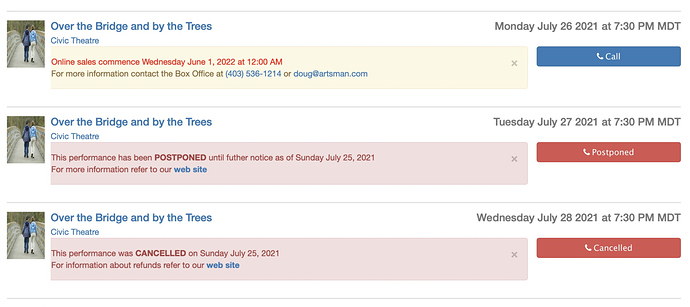 2. New Privacy Setting in Vimeo
We have recently learned that Vimeo is making changes to its privacy settings in a way that affects the setup for Theatre Manager Live streaming private videos. Vimeo has updated its privacy settings by adding a new Hide From Vimeo option. Hide From Vimeo should be selected, along with Vimeo Premium domain-level privacy, to allow embedded videos to be shown within your ticket pages, but not publicly on Vimeo's website.
If the previously recommended Private video option is used then the ticket pages will now show the screen below.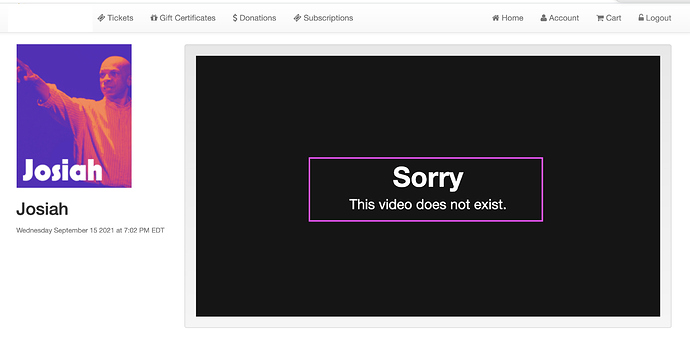 3. Additional Donation Campaign Status Icons
The list window for Donation Campaigns has new Status icons added. At a glance, you can see whether a campaign has settings for auto email receipts (online), benefits, a default future year, exceeded its fundraising goal, or has a restricted bank account.