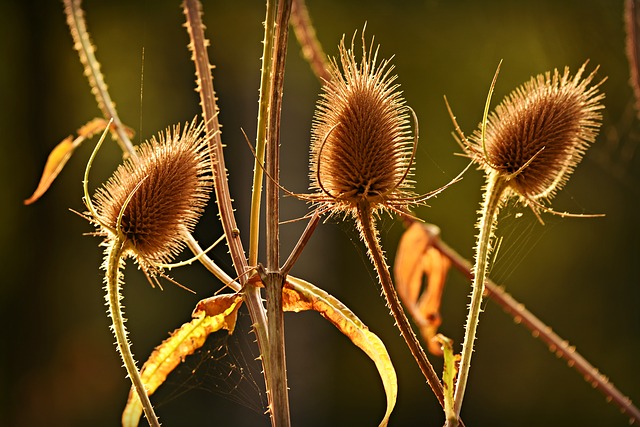 1. Tracking Method for Waived Order Fees
Taking care of patrons often means waiving order fees, perhaps as a VIP benefit or as a customer service action. Tracking these costs is hard when the item being tracked no longer exists. Instead, consider creating a dedicated order fee type for waived fees and giving key employees permissions to use a negative fee. Then, instead of deleting fees from a patron's order, add a negative fee to offset the original charge.
Now you'll be able to show the patron the value you're providing them on their order invoice and you'll be able to internally track the associated losses via the fee's Patron or G/L Entries tabs.
Negative fees could also be used for tuition refunds and other order discounts. Ready to get started? Check out these fee settings recommendations for negative fees!
2. Enhancement - General Admission Events do not Require a Map Tab
You may have noticed one less tab when building a festival or general admission event. We have hidden the Map Tab for these performance types. Festival or general admission performances do not require a seating map for display nor do they allow patrons to select a reserved seat.
For events with a combination of reserved and festival or general admission performances, the Map Tab will be visible as a part of the event setup. Please note that in this instance, the festival or general admission performance dates do NOT appear under the Map Tab.
3. The Having Criteria: Finding Group Sales Prospects from Existing Single Buyers
Group sales increasingly include casual purchases for families, friends, and small social groups. These informal groups may not know about traditional group sales benefits and simply buy single tickets. To identify potential patrons for a marketing-directed outreach, check out the Having criteria button on mail lists: