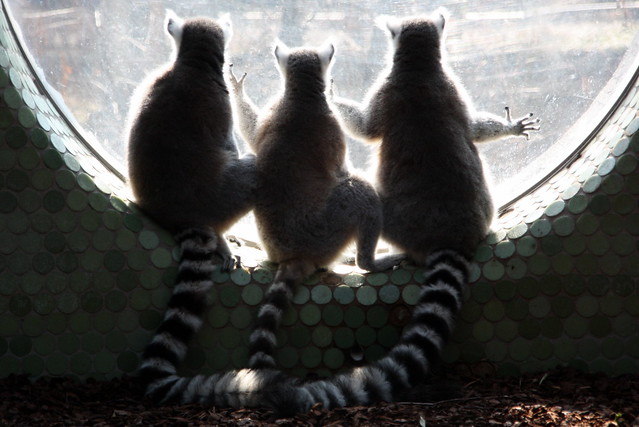 1. Hide Held Seats on Patron Record
A handy new filter has been added to the Ticket Tab of the patron record to hide held seats.
Unchecking Include Holds will remove held seats and display only purchased tickets. This is a useful filter for hiding associated social distance holds, held season tickets, or held seats assigned to the patron.
2. Add Message Alerts to Online Event List
We've made it easier to add additional messages to the top of the event list page on your ticketing site. No web page edits are required.
Under Web Options, the Purchasing Tab in Company/Outlet Preferences now has 3 new note fields:
Note / Info
Warning
Danger
These fields are ideal for letting your patrons know about entry requirements, vacation & COVID policies, or for marketing.
And there's more! As of TM 10.07.314 all notes fields on the web support Markdown Basic Syntax, for easy to use styling.
3. Editing Terms and Conditions Web Page
It is now easier to add to the Terms & Conditions web page without editing web page templates. There are two new fields on the Carts and Checkout Tab of Web Options in Company/Outlet Preferences:
Terms & Conditions
COVID 19
These two new notes fields make it easy and accessible for a Theatre Manager user to add extra details to the Terms and Conditions and/or COVID-19 policy from inside the desktop application. The note field content will show up at the bottom of the customized web pages.