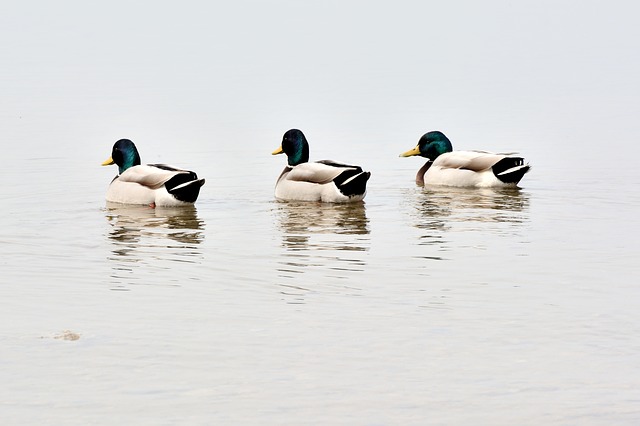 1. Addition to Quick Find Feature
The Quick Find Feature can now search transactions for text of interest.
This may help searching for patrons that you are sure are in the database but cannot find. It most likely will highlight that the patron is there - but has been merged with another patron of a different name.
It can also show some of the audit transactions where a patron has changed some of their information online - as per the following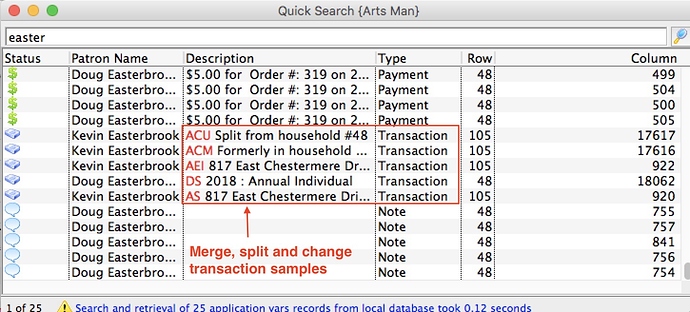 You many need to edit your Search in options in Employee Quick Find Preferences – and click the Transactions checkbox.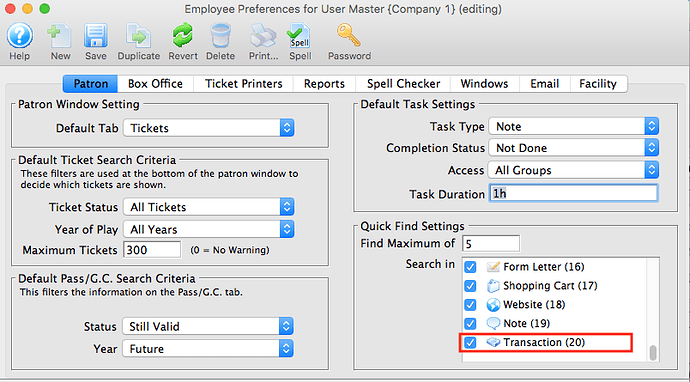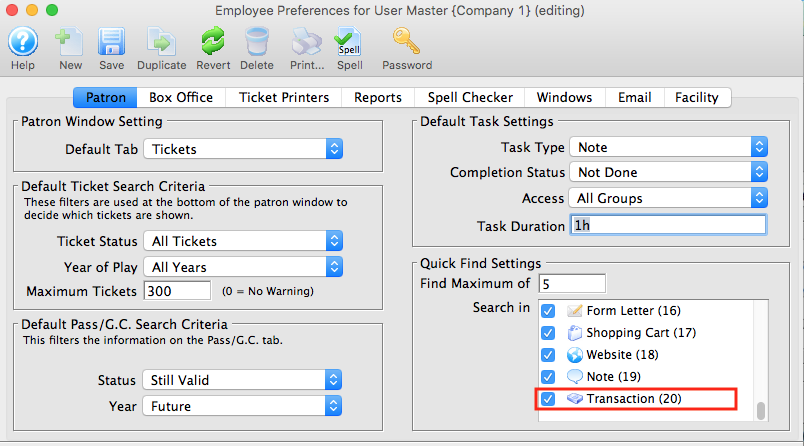 2. Exclude Certain Performances from Fees
Did you know that you can exclude certain performances from getting fees attached? One example of this could be if a promoter is coming in and they would like to waive a service fee or online purchase fee.
This is done on the Performances Tab of the Fee Type Detail Window:
On the Performances Tab, select the performances you want to exclude the fee from. Ensure that "Exclude Selected Performances" has been selected.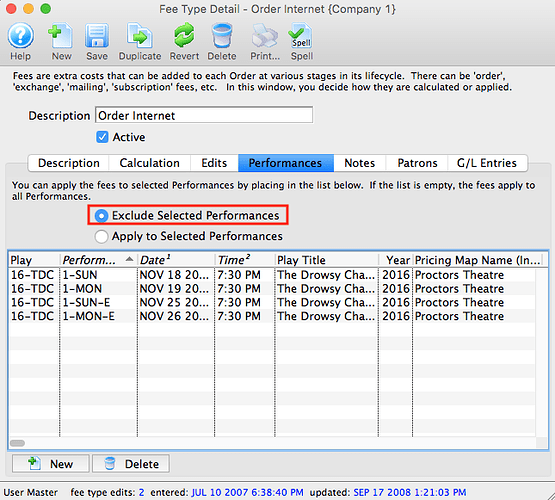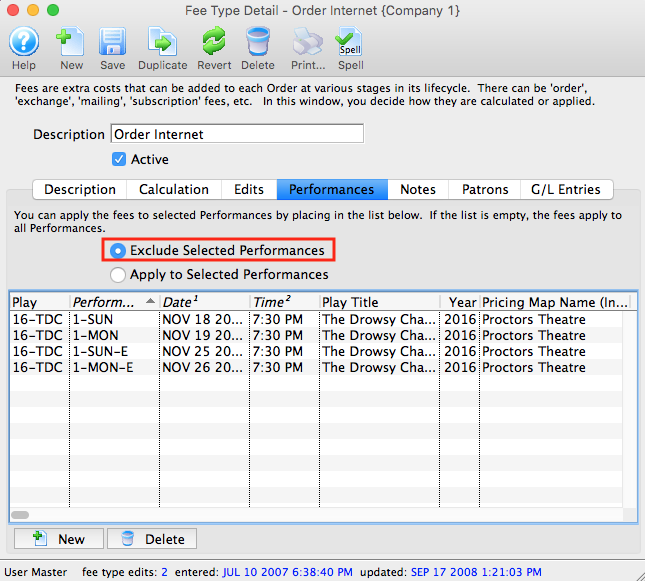 3. Saved Invoice Comments
Did you know that you can save frequently used comments or footer notes to be used on invoices?
To create a new comment, go to Setup => System Tables => Invoice Comments => New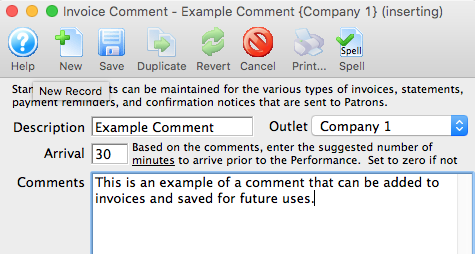 When you are ready to print the invoice, highlight the order in the Patron Tab and click the Invoice Button. Select the comment you would like to use: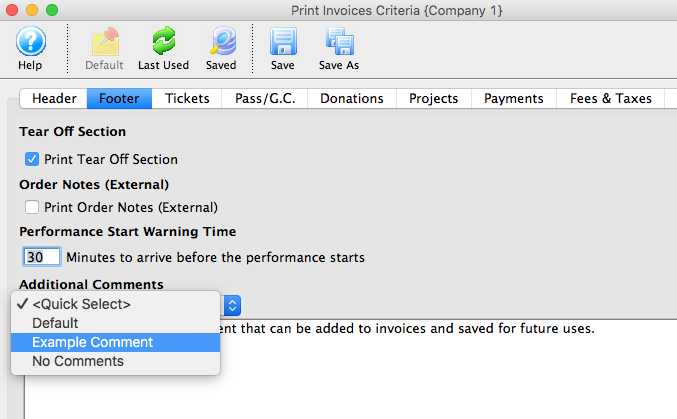 Once you are ready, click done and the comment will appear at the bottom of the invoice: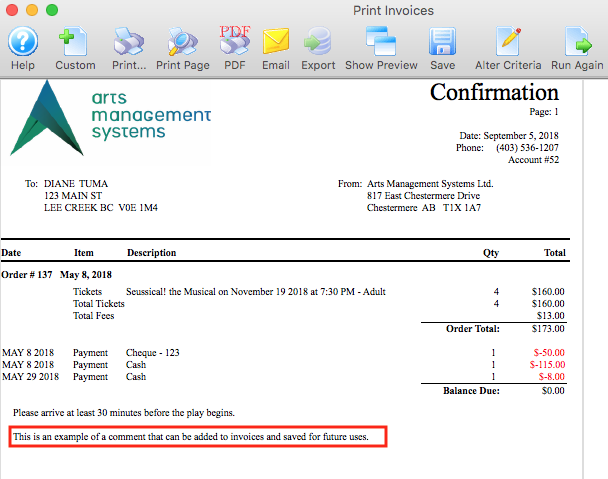 This feature can be used for parking instructions, directions to the venue, thank you messages to subscribers… The possibilities are endless!