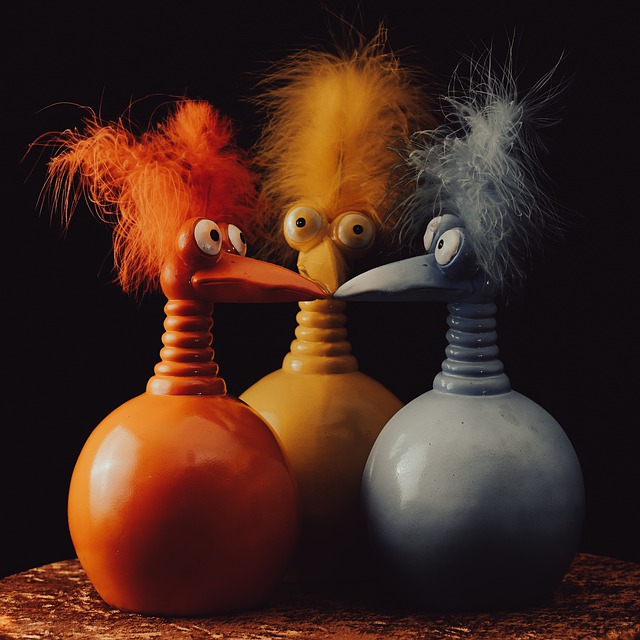 1. Display Festival Date Range on Ticketing Site
We have recently enhanced how dates are displayed online for performances, expanding the automatic range shown based on performance type and run time. Sometimes however, you need manual control over the displayed performance date range, especially for multi-day festivals. The new override date range Web Settings option lets you define the performance date range online:

Combine the above setting with the fully customizable web sales stop time feature to easily sell a multi-day event online.
2. Updating COVID-19 Messaging on Ticketing Site
As COVID-19 continues to change, so do government rules and regulations. To help organizations adapt to the constantly changing operating environments, Theatre Manager lets you update your policies and procedures directly within the system, eliminating the need to edit HTML files.
Your Terms & Conditions and COVID-19 messaging can be updated directly in the database from Company Preferences =>Web Options=>Carts and Checkout. Simply update your text and click Save when done. The text will refresh on your web sales pages within about 30 minutes.
3. Send Automatic Notifications of Large Donations
Workflow notifications are custom automatic emails sent to staff members when specific actions happen in your database, such as a ticket sold to a fundraising event or a donation entered online. They can also be used to automatically alert executive staff to large donations. Simply create a workflow notification and attach it to the appropriate giving levels. The selected employee recipients will now receive an email with the notification information you setup: